VALAIR 580SPACER SPACER FOR USING NV5600 FLYWHEEL IN G56 APPLICATION

Product Description
***CONVERSION PARTS ARE NOT RETURNABLE***
Fits 12 valve, 24valve, Common Rail to ZF6 transmission
The VALAIR Flywheel Crank Spacer is needed when installing a 12 valve, 24valve, Common Rail to ZF6 transmission. This Flywheel Crank Spacer was designed to fit all ZF6 plates to ensure a smooth installation and a perfect fit!
Features:
,12v, 24v, Cr to ZF6

Milled from Billet Steel

Easy Installation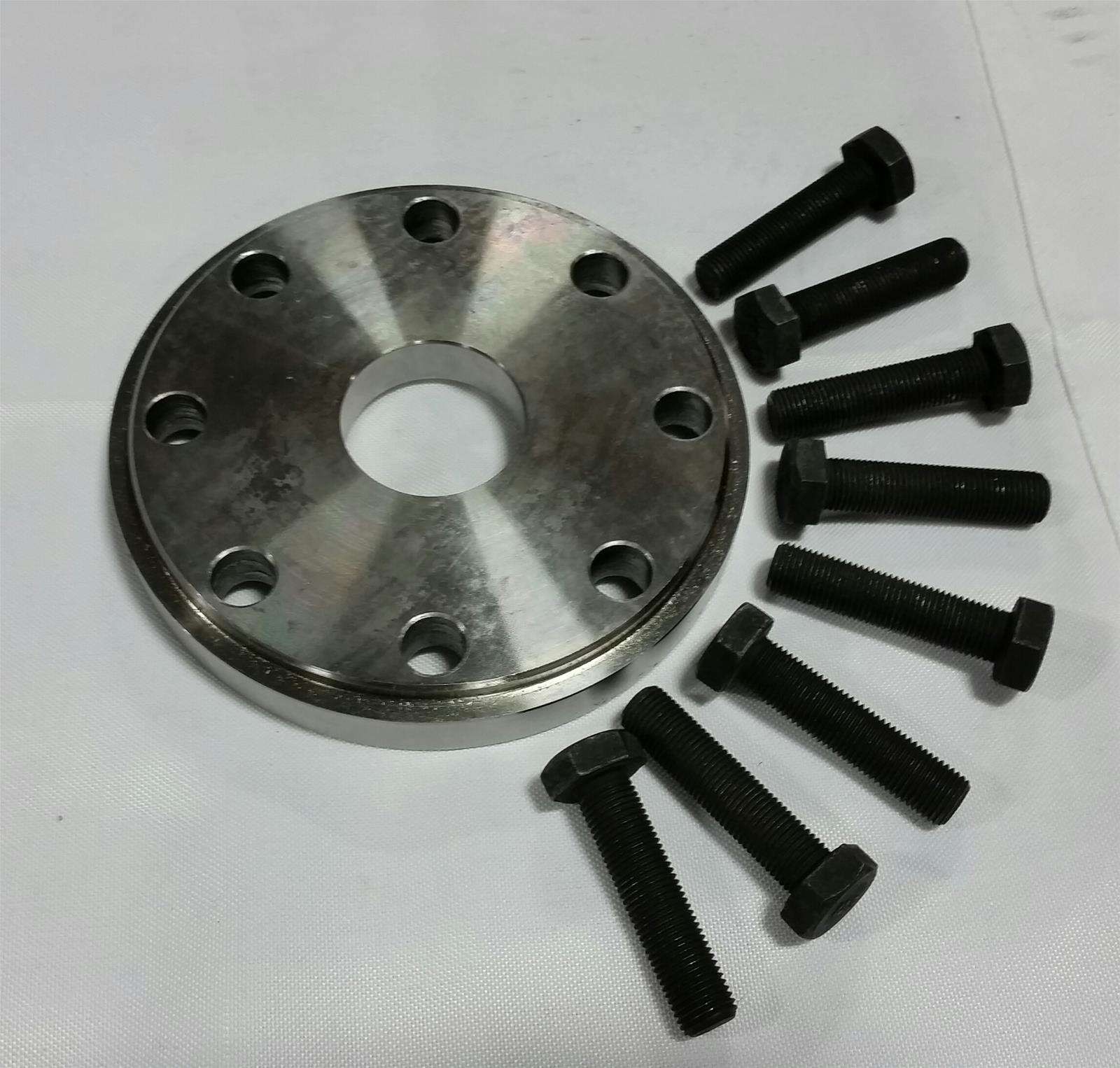 Product Reviews
This product hasn't received any reviews yet. Be the first to review this product!