FUMOTO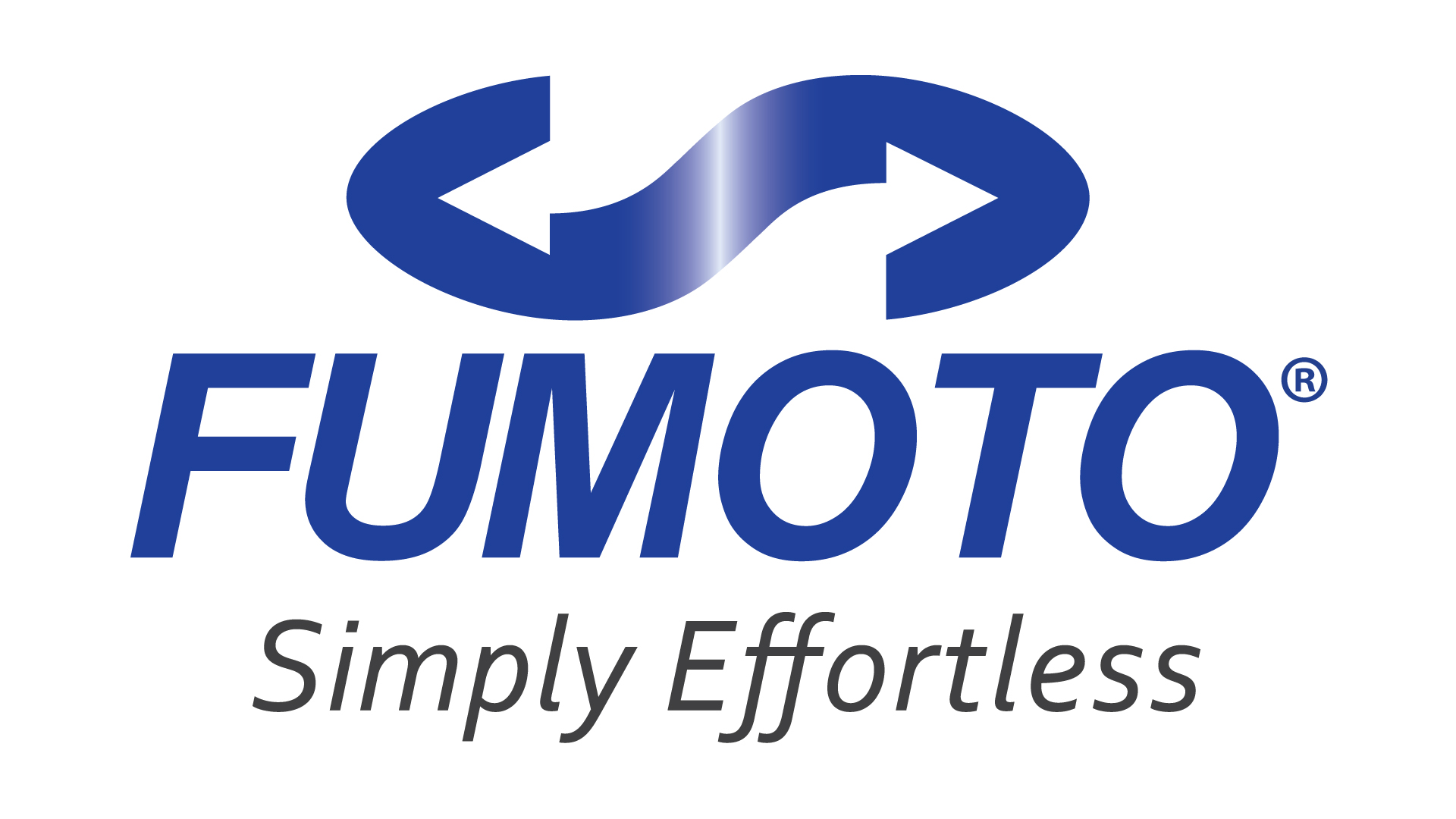 About Fumoto Engineering of America, Inc.
Proudly selling the Fumoto oil drain valve and accessories since 1991, Fumoto Engineering of America, Inc. is the primary importer and distributor of Fumoto oil drain valves in the United States. Named after our majority shareholder and inventor of the Fumoto oil drain valve in Japan (Fumoto Giken Co., Ltd. - fumotogiken.co.jp) we are a closely held corporation with the majority of our shareholders being the inventor and manufacturer of the Fumoto oil drain valves. This close relationship allows us to quickly respond to customer requests for new products and designs. After 22 years located in Redmond, Washington where we successfully launched and expanded the Fumoto brand, we relocated in the fall of 2013 and now conduct operations out of our office and warehouse in Santa Rosa, California.
Our mission is to expand the use and reputation of the Fumoto engine oil drain valve and deliver an unmatched level of customer support and service.
Feel free to give us a call anytime... we always enjoy hearing from our customers!