AGRICOVER INC. 11379 ACCESS COVER 2015-2018 Ford F-150 6 ft 6 in Box
Product Description
The ACCESS® Limited Edition Roll-Up Cover is a premium tonneau cover for truck owners that insist on the very best in style and quality. It combines all of the components of the ACCESS® Original Roll-up Cover and adds a few bonus features you can't find with any other roll-up tonneau cover, including EZ-RETRIEVER® II Cargo Reaching Tool, ACCESS® AA Battery LED Light, ACCESS® COVER CARE® Cleaner, TIGHT BITE™ Clamps with tie-down rings and a TRAILSEAL® Tailgate Gasket. These quality components will provide superior performance for years to come. If you want the best soft roll-up cover on the market today, the ACCESS® Limited Edition Roll-Up Cover is the tonneau cover for you.
Exclusive Accessories Included ($105 Value):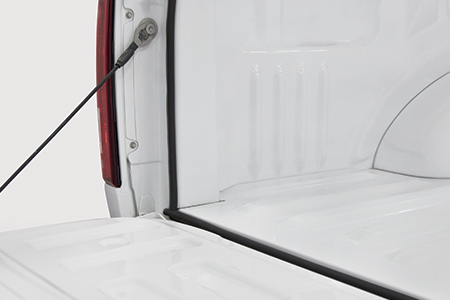 TRAILSEAL® Tailgate Gasket
Seals the entire length of your tailgate preventing dust, dirt, rain or snow from entering.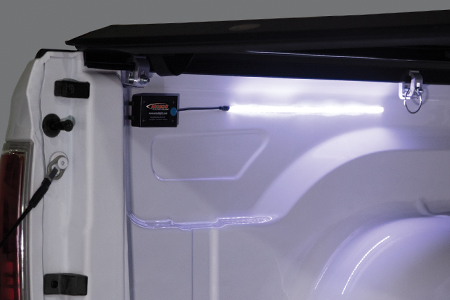 ACCESS® AA Battery LED Light
This waterproof light provides bright, energy efficient light and shuts off after 3 minutes to save batteries.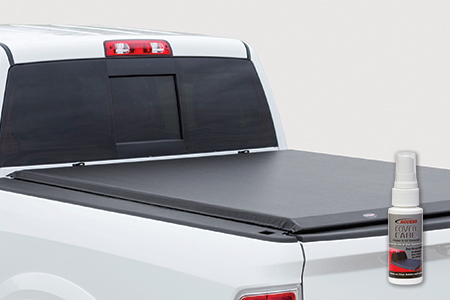 COVER CARE® Cleaner
Recommended to clean your ACCESS® Roll-Up Cover and protect it from UV damage. Also works great on other vinyl, rubber and leather surfaces.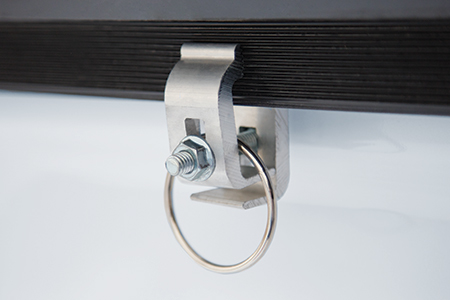 TIGHT BITE™ Clamps with Tie Down Rings
Attaches cover to bed without the need to drill into bed. Tie down rings are handy and convenient for securing loads and preventing cargo from shifting.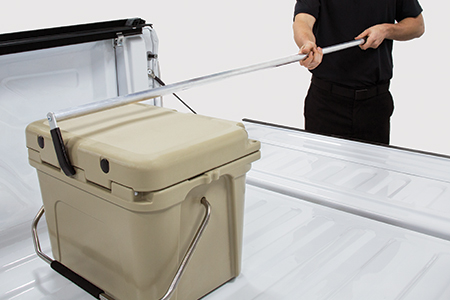 EZ-RETRIEVER® II Cargo Reaching Tool
A simple and effective way to reach your gear without opening the cover or crawling in the bed.
Plus the quality components you have come to expect from our ACCESS® Original Roll-Up Cover: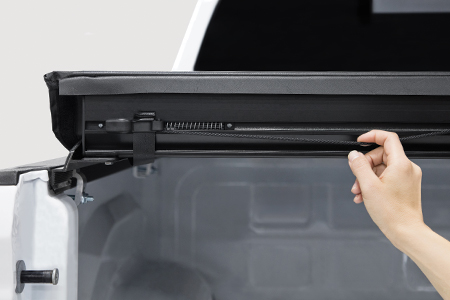 Dual Locking System
Patented AUTOLATCH™ II features an automatic dual locking system that releases both locks with one smooth downward pull. The heavy duty nylon latch provides a 1/2 inch of surface for a solid positive latch engagement of each end of the rear bar.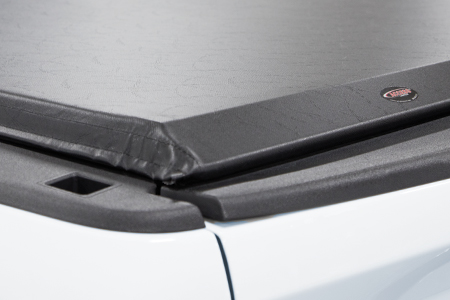 Seals on all 4 sides
Extra ELEMENT SEAL™ Gasket (shown) at front of truck bed provides additional protection. Integrated front and rear vinyl seal. Waterproof foam gasket between rails and truck bed.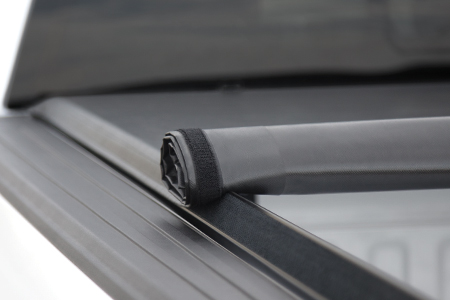 Reliable Fastening System
Hook & loop fastening system provides a high strength seal that runs the full length of bed. Easy one person operation.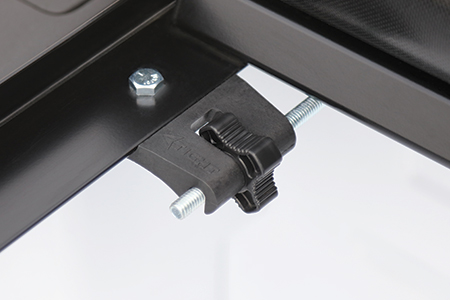 Tension Adjustment
The XT-DIAL™ Tension Adjuster features an easy grip tension adjuster which enable direct tension control with the turn of a dial. No tools - No hassle. Fine tune the tension of the tonneau cover.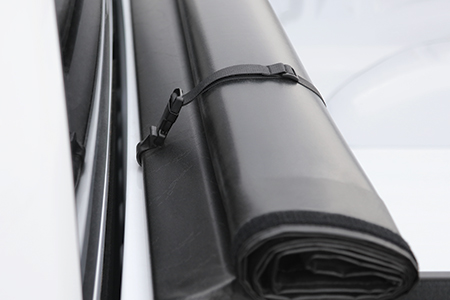 Premium Storage Straps
Our premium straps feature a cab guard design that prevents the tonneau cover from rubbing on the cab. Super tough nylon straps secure the rolled up cover.
Product Reviews
This product hasn't received any reviews yet. Be the first to review this product!